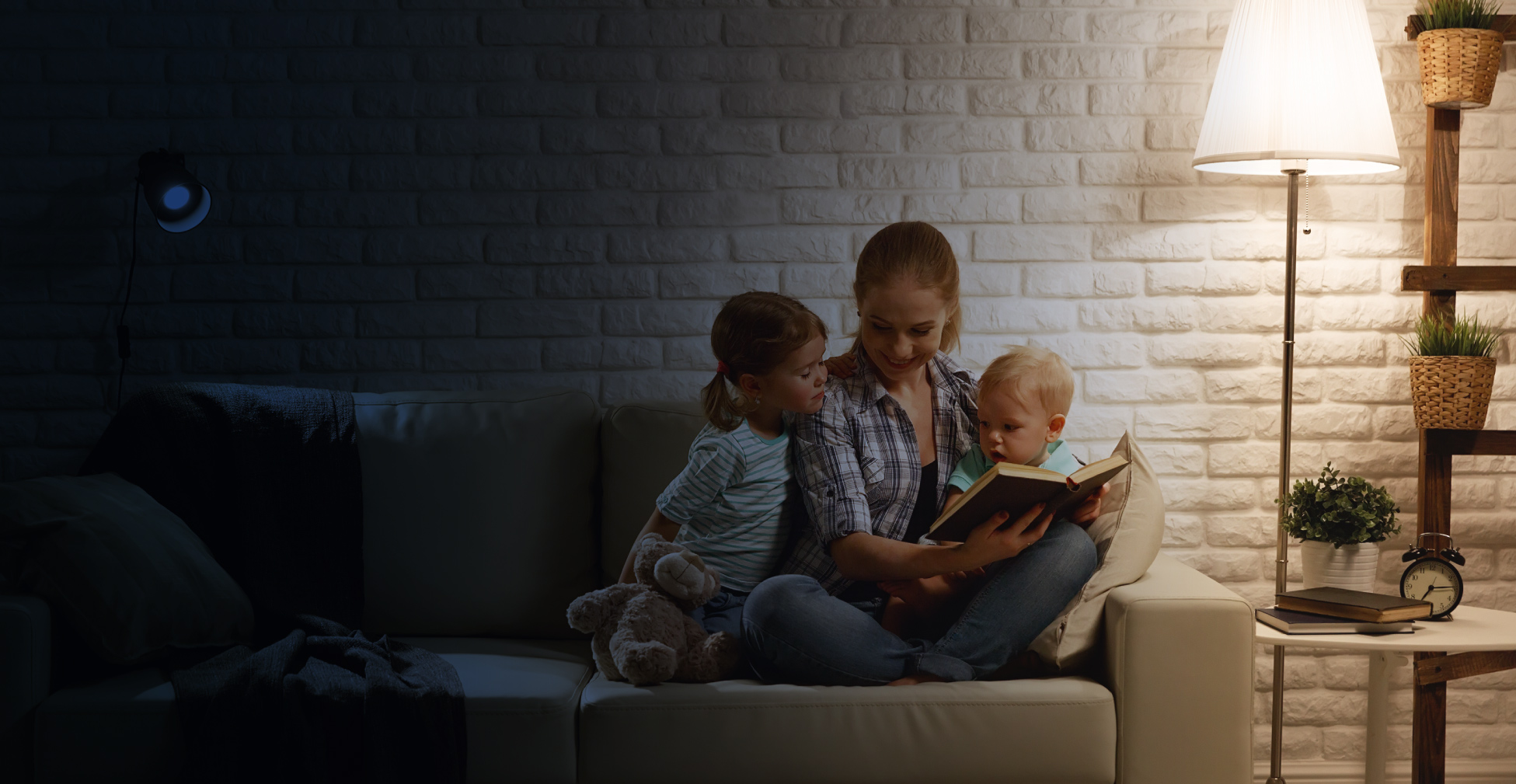 Providing year-round utility and energy assistance in CT and advocating for energy affordability.
Powering People,
Powered by You
This is the best run energy assistance program anywhere. The staff is outstanding! I not only add a dollar every month to my Eversource bill, but I also make donations above and beyond. There is no other local nonprofit that I have more confidence in than OpFuel.
Chris Herb, Connecticut Energy Marketers Association
IN EMERGENCY ENERGY ASSISTANCE
CHILDREN, ADULTS & FAMILIES SERVED
YEARS OF SERVICE TO CONNECTICUT
THE LATEST FROM OPERATION FUEL
Watch former Executive Director of Operation Fuel, Patricia Wrice discuss how she introduced the Low-Income Discount Rate (LIDR) to help CT rate payers with the energy bills.
Shared Clean Energy Facility Program
Shared Clean Energy Facility (SCEF) Projects provide locally generated, renewable, low-carbon clean energy. The energy from these clean energy projects will benefit all of us in Connecticut for generations to come. In order to more directly share the benefits of these new facilities, some customers will receive a credit on their electric bill. For more information on how to participate in the program, click here. To apply online, visit Eversource or UI's SCEF program websites or to download and fill out the enrollment form, please click the button below.